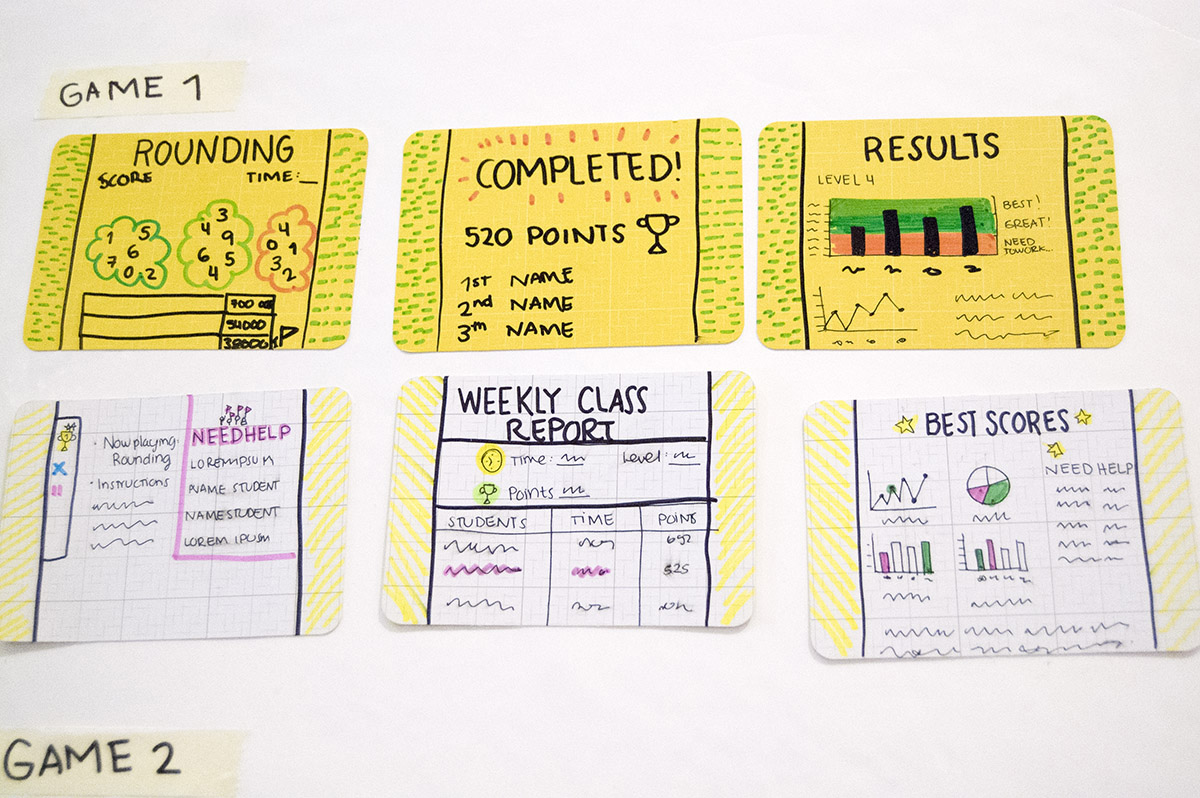 We facilitated prototyping at a three-day workshop with teachers, academics and students to work out what apps the government could provide Mexican school children.
We helped cross-disciplinary groups explore students needs and discuss what kind of apps make sense in their teaching environment. We then helped develop paper prototypes of several apps, working a few into clickable prototypes to share with other groups.
The best ideas were presented to a panel featuring government officials and teaching experts, and three ideas were selected for further development.